Hey writer bugs!
Wow, you guys seemed to really like the first post from 'Notes of a Lady Freelance Writer'. Duly noted, writer bees. Since last week I talked about the pros of freelancing, let's talk about some of the cons that come with the job.
Side note: This is solely based on my experience as a Freelance Writer. Freelancing is different for everyone.
---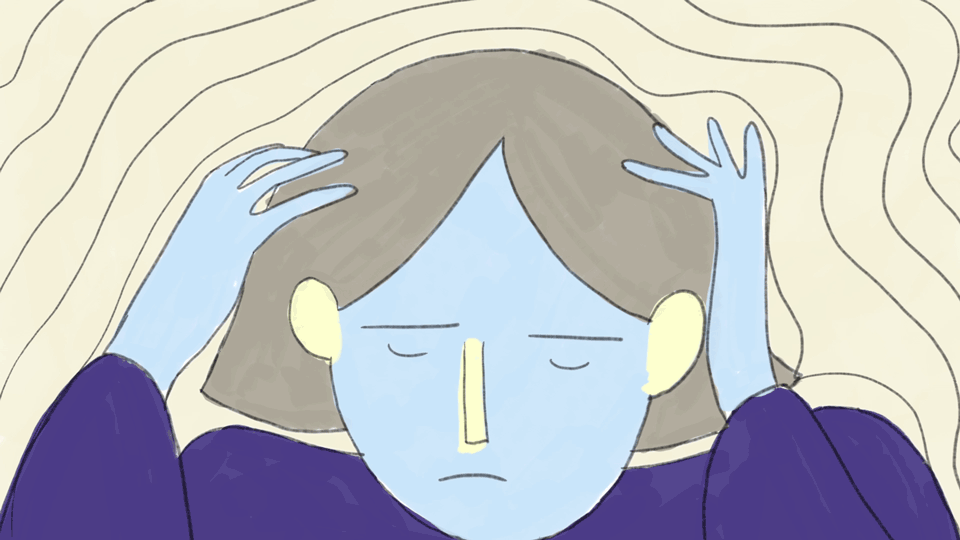 Work Ethic and Distractions
Let's face it, schedules are unpredictable and life is full of distractions, especially if you're working from home. Family, kids, other jobs, chores, the list goes on and on. Battling procrastination everyday is a real thing. The responsibility of managing projects is entirely on you. You need to have strong work ethic and motivation to be a freelance writer.
With the freedom to work whenever comes working at odd hours. For me, I've caught myself writing around midnight. This may be because I'm a night writer and usually get more work done when the rest of New York is asleep. Even though I'm an easily distracted procrastinator, I still meet every deadline. (I'm actually binge watching Cardcaptors as I'm writing this. Multitasking or distracting? You tell me.)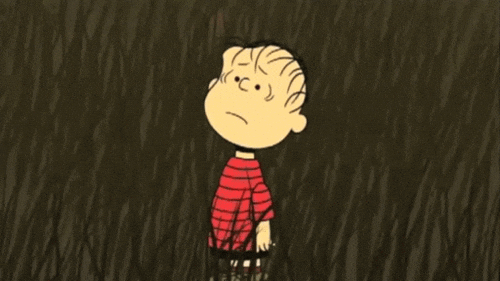 Broke and Lonely
In my experience, it took a while to gain momentum and build a presence online. At the start, you might get underpaid for work, which is discouraging. And sometimes, it'll feel like you're putting in more work than your being paid for. Don't expect to make the big bucks right off the bat, the chump change comes first.
Since you are working by yourself, except for the occasional email, you may feel a bit detached from the world. Personally, I miss those face to face interactions with people. If I'm completely honest, it's lonely as a freelance writer. I don't have the luxury of collaborating with coworkers in person, like someone else would in an office environment.
Side note: I know a lot of freelancers have had trouble with receiving payments from buyers. For the most part, I haven't had trouble with that, with any client I've worked with (knock on wood). Be sure to keep open communication with whoever you're working with.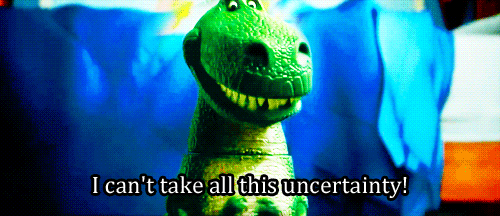 The Uncertainty
There's a lot of uncertainty with freelancing. Job security is difficult to find. Your monthly salary is up in the air. And benefits, like medical coverage, is incredibly rare. Some days, you might have a ton of work to do, other days might be a dry spell. You'll definitely be on your toes with freelancing. Frankly, it's a tumultuous job, nothing is ever truly steady and secure (unless you have a solid client).
I worry a lot about this job. Can freelancing support me long term? Can I juggle multiple responsibilities at once? Would being a full time freelance writer ever be – enough? That uncertainty weighs me down. But, you take what you get, right?
---
Well, there you have it writer bugs, the pros and cons of being a freelance writer (from a lady freelancer). If you have any ideas for posts on this topic, let me know in the comments. To all the freelancers out there, what are some negatives to your job?
Write with heart,
Lady Jabberwocky