Hello writer bees!
Hope everyone has had a productive start to National Novel Writing Month. I've been following a bunch of amazing writers on Twitter, reading their excerpts and praising their impressive word counts. Seriously, some of you are incredibly talented and really crushing November. Hats off to you folks. You are doing great!
Unfortunately, I've had a slow beginning to NaNoWriMo.
Of course I got super sick the first weekend of November. Of course I did. While everyone else got a jumpstart on writing, I was curled up with cramps all weekend. And then, when I started to feel better, the election happened. (And kept happening.)
I don't know about you all, but I've been a bundle of stress and anxiety for the past couple days. Between NaNo and this seemingly never-ending election alone, my brain is fried.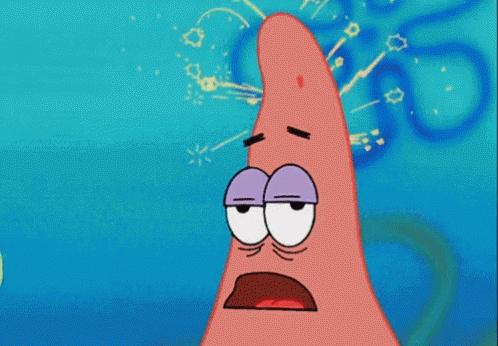 However, I'm trying to make up for lost time. Writing during lunch breaks at work and after hours. I've added a few thousand to my overall wordcount. Maybe about 3,000 words this week? Not a big leap, but hey, progress is progress. Sticking with my untraditional goals, nothing has been deleted, no matter how badly I want to. Plus, that twinkle of motivation is returning to my work, which is what NaNoWriMo is all about, right?
Yes, It's been a slow start for me. I have not given up yet. Slowly but surely, this WIP will get finished. Eventually. Shout out to my lovely boyfriend for being supportive and providing snacks during this crazy time. I plan to spend this weekend doing some writing sprints, boost my word count up and workshop some new ideas for scenes. That's the hope anyway. Cross your fingers for me.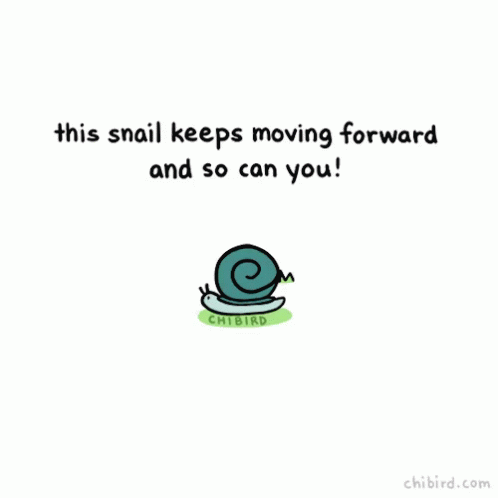 ---
To all those participating in National Novel Writing Month, best of luck in your writing endeavors. No matter how many words you write, celebrate every victory.
How is your NaNoWriMo journey going? What is your project? What are your goals for the month? And seriously, how are you feeling, you know, emotionally? Talk to me in the comments. I love to hear from you.
Safe safe and keep writing, writer bees!
— Lady Jabberwocky
Toss a Coin to your Blogger!
Buy me a cup of tea during NaNoWriMo?