Hello everyone!
November is flying by. We're almost at the halfway point for National Novel Writing Month. Hope everyone's NaNoWriMo projects are going well.
Good news, I've been writing. Not much, but words had been added to my WIP. I've written a little over 5,000ish words total, which is about 25% of my NaNoWriMo goal. Actually, I'm taking my own advice and reading my old posts on building suspense in fiction. Surprised some of my writing tips are actually helpful. The inklings of new scenes have been introduced to the outline. Funny enough, I resurrected a scene from my original draft from years ago. I guess having 1,000 drafts comes in handy, now and then.
Since my WIP is set in the 1920s, I've hit some bumps in the road with historical accuracy this week. Which happens. Coincidently, It's happened quite a bit this week. Three or four things I thought about incorporating into the story were not around in 1924. Bummer. Still, it keeps me on my toes, and it forces me to think outside the box. Sure, my MC can't take his date to a "talkie", but what else could they do for fun during the roaring 20's? Drinks at a speakeasy, anyone?
When writing "historical fiction", continuity and accuracy with every little detail is critical. So, if talking films or televisions or flashlights were not created yet, it can't be in the story. That's why researching your setting is important. And you actually learn a tidbit of trivia along the way.
Down side to NaNoWriMo, writer's block and self doubt returned at the beginning of this week. However, I've rebounded and am pushing through. I'm starting to worry I won't reach my goal for the month. I wish I could write more words each day. I'm sure I'm not the only one feeling this way. All we have to do is keep writing. We must keep in mind that progress is progress, no matter how small.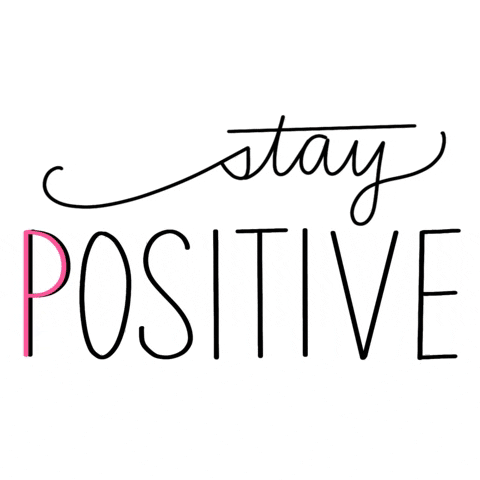 Y'know, this blog is about sharing my honest experience as a writer while helping other writers. And lots of you have commented in the past about how hard writing a mystery must be. I've encountered this exact challenge this week. Frankly, one single clue in my murder mystery is holding up the entire operation. Snagged on a small detail. Can you believe that? Like a missing puzzle piece that's driving me nuts.
Sometimes, a mystery story is a mystery to the author behind the mystery. Even I'm still untangling things with my outline. Mystery writing is all about balance, juggling clues and suspects is the trickiest part. How and when to present a clue to the audience is like a game. That's why I'm using my time with NaNoWriMo to sort clues and suspects in the story.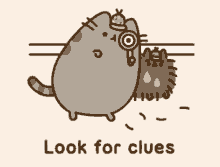 I'll figure it out. I'll keep on writing. Just cross your fingers for me, writer bees.
---
How's your NaNoWriMo project going? Talk to me in the comments. I love to hear from you all.
Stay safe and keep writing
—- Lady Jabberwocky