Hello Writer Bugs!
Since we are officially in spooky season, I wanted to dedicate a couple posts this month to horror writing. Horror fiction is intended to frighten the audience senseless. A lot of people love a good scare. As a genre, horror can come in a variety of shades of darkness. Today, I'm breaking down the most notable subgenres of horror fiction.
---
Gothic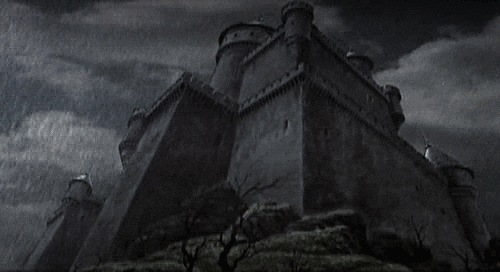 The gothic horror subgenre is a healthy mix of horror, mystery, death and a little romance. And some would say it's the true beginning of horror fiction and the jumping off point for other horror subgenres that developed over time. The macabre takes takes center stage in this type of story. Setting plays a key role in gothic horror. The atmosphere must be dark and moody, usually taking place in a castle, religious abbey or haunting estate. The theme of death and love are prevalent in the plot. It's a dreary, decaying world full of ominous omens and unexplainable events.
Example: The Strange Case of Dr.Jekyll and Mr.Hyde by Robert Louis Stevenson
Monster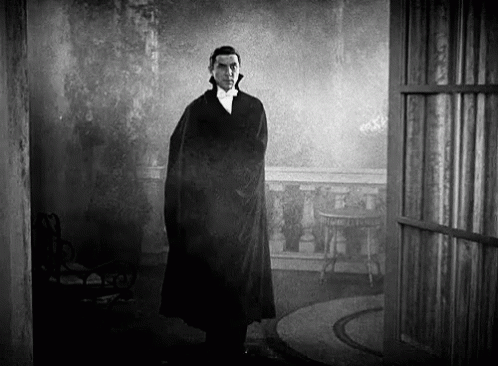 Let's do the monster mash. A true classic in horror genre. Typically, the plot centers around a character(s) encountering a creature. Creatures of the night are either the result of scientific experiments, born from fantastical means, or simply urban legends come alive. Iconic monsters including – but not limited to – werewolves, vampires, mummies, zombies etc. An argument could be made the even gigantic monsters like Godzilla would be included in this horror subgenre. Sometimes in the narrative, there are underlying themes of duality, an internal conflict between good and evil. It's an interesting battle to explore within characters. Is the monster really a monster at all?
Example: Dracula by Bram Stoker
Paranormal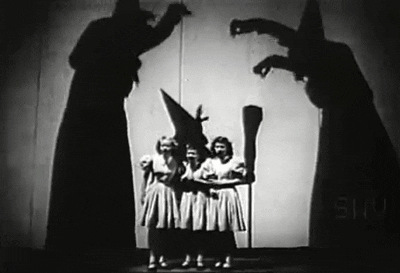 In the paranormal subgenre, it's all about the fear of the unknown. Evil spirits, wicked witches and demonic entities wreck havoc and chaos in the lives of mere mortals. Ghosts, demons and haunted houses tend to fall under this category. Exorcisms – whether the holy kind or the high-tech ghostbuster kind – occur in paranormal horror. Similar to the Monster horror subgenre, antagonists can have supernatural abilities and there's usually a struggle between good and evil. However, paranormal creatures are derived from mythical, other-worldly origins. And let's be honest, the things that go bump in the night are often what scares us the most.
Example: The Haunting of Hill House by Shirley Jackson
Killer
A killer is on the loose! For this horror subgenre, the story focuses on a central killer. The main antagonist can be a supernatural entity or a natural born psycho. Whatever their reason, the killer's sole mission is to annihilate anyone and everyone they deem a target. With elements of a thriller and/or crime plotline blended in, building suspense is crucial in this kind of story. You want the reader to feel like the killer is breathing down their necks and lurking around every corner. Will the killer be brought to justice in the end? That's entirely up to the writer. In horror, no one is promised a happy ending.
Example: American Psycho by Bret Easton Ellis
Psychological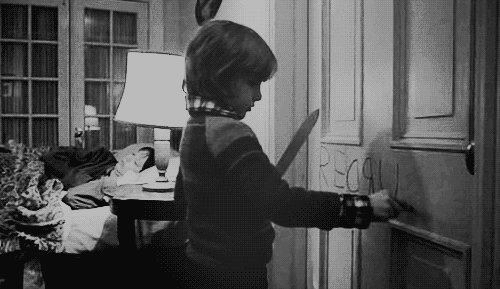 Send readers into a living nightmare. Throw rationality out the door and turn the mundane into something terrifying. Characters in psychological horror have either fallen into madness or are trapped in extraordinary situations. Surreal imagery or bizarre visions experienced by the protagonist only add to the insanity. For this horror subgenre, the narrative would benefit from a tight viewpoint, not a multi-narrator piece. A single character's internal conflict can be just as compelling than an external conflict, if written well. Phobias, paranoia and one's deepest fears are explored in this type of plot. In psychological horror, there's not overarching monster or antagonist, the real monster is the human mind itself.
Example: The Shining by Stephen King
---
Personally, I'm not a fan of excessive gore. However, as a mystery writer, I sometimes must describe a corpse or a crime scene, for the sake of the fictional investigation. A little bit of horror can go a long way in any genre.
What's your favorite subgenre of horror fiction? And if you are a horror writer yourself, how would you categorize your story? Talk to me in the comments. As always, I love hearing from you.
Stay safe and stay creative.
Write with Heart,
Lady Jabberwocky
(As an Amazon Associate I earn from qualifying purchases.)