(Reposting for NaNoWriMo! Best of luck to everyone participating! And if you are curious about my November/December posting plans, read here! – Lady Jabberwocky)
Hello Writer Bees,
Signing up for NaNoWriMo this year? You're going to need all the help you can get.
This guide will help you survive National Novel Writing Month.
Find the Time
To reach 50,000 words goal, you'll need to write about 1,667 words a day. Come up with a plan, find the best time for you to write. Make that time commitment. Schedule what part of your novel you will work on each day. Decide whether you are a day or night writer. Create a routine and stick to it as best you can. And don't beat yourself up if you miss a day, it'll happen to everyone.
Set Up Your Writing Space
Establish your writing space. A place to be organized and creative. A place where you can focus and write and hopefully not be disturbed. Dedicate a work area, with all your research and inspiration materials nearby. Make sure you have all your needed resources close at hand. Whether it's at home, at the public library, or at the local coffee shop, find your cozy corner of the world.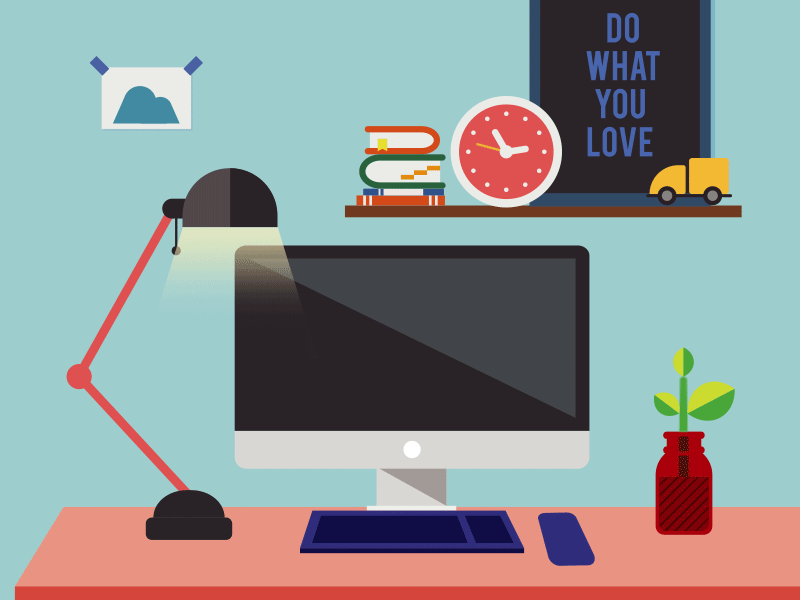 Keep Resources Close
This coincides with creating a great work space. Notes, historical sources, journals, character profiles, outlines. Everything.  Keep all research material organized and in reach, in case you need a reference.  Use time in October to gather information and prepare for the writing ahead. Because I'm writing a story set in a specific time period (1920s), I have bookmarked a couple of historical resources, just in case. I also have a book of photos of Brooklyn in the 1920s that I like to glance through for inspiration.
Writers Require Nourishment
Be prepared with all the snacks and beverages you'll need to get through a month of writing. I'm talking leftover Halloween candy. I'm talking caffeine, and lots of it. I'm talking the comfort food that makes your heart happy. Also, I've heard some even meal prep ahead of time. IF you have time, consider prepping meals in advance and leaving them in the freezer. Look, some would suggest eating healthy, and while that is true, sometimes, you need a bag of salty potato chips. And no one will judge you for devouring the entire bag.
Goals and Rewards
Set smaller goals for yourself. 10k, 20k, 30k, etc. And when you reach them, reward yourself. Whether its with your favorite movie or favorite meal, celebrate those little milestones. During National Novel Writing Month, every word counts. So, treat yourself and do something special for you once you reach a certain word count. Whatever makes you happy and relaxed, do that. This will keep you motivated and encourage you to keep going.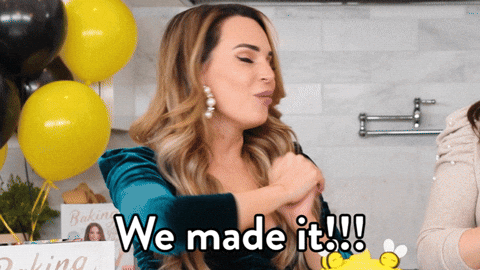 Outline
Whether you are a planner or a pantser, have a general idea for a story. Develop your characters. Establish some kind of plot line, even if its a vague idea. Note the key scenes of the plot. It's important to have an outline. And remember, use the method that feels right to you. Every writer has their own way of planning a story. Do what works for you.
Have a Support System
We all need someone in our corner, supporting us. Find some writing buddies. Consider attending write-ins and writing events. Find the people in your life you trust, who you can talk openly to. A significant other, a friend, a teacher, a classmate. Have someone to express your worry or doubt or just iron out ideas with. Someone to cheer you on through the absolutely ridiculous journey that is NaNoWriMo.
Surround yourself with other writers.
---
What's a necessity in your NaNoWriMo survival kit? Let me know in the comments!
Write with Heart,
Lady Jabberwocky