Hello Writer Bugs!
I'm super thrilled to announce the theme for next month. For the entire month of May, every post will be dedicated to the Mystery genre. I'm talking hard boiled detectives, femme fatales, plot twists and more! As some of you may know, my heart belongs to a certain detective. I've always loved the genre, so why not celebrate it?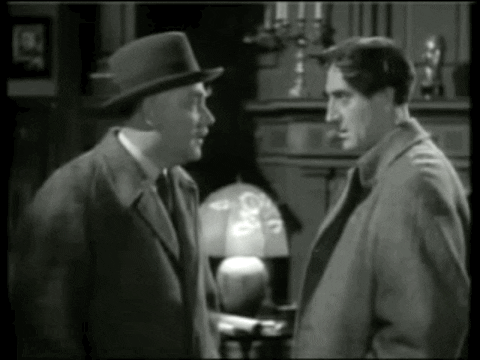 What does that mean for the blog? Prompts of the week will be mystery themed, hopefully sparking ideas for your own whodunit. Words for Writers Wednesdays will feature quotes from notable crime/detective fiction authors. Fridays are a mixed bag of goodies. Some days may be writing advice, like how to create a detective character or how to write a plot twist. There may even be an excerpt from my current WIP.
And who knows? There may be some surprises along the way. You never know.
So, make sure you follow, like, comment, all that cheesy good stuff. May Of Mystery is right around the corner.

Write with Heart,
Lady Jabberwocky